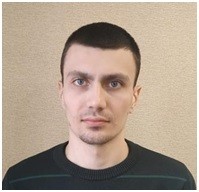 analyst
Association of Milk Producers
Despite the decrease in prices for milk raw materials in Europe, too much export supply for dairy products and weak demand on foreign markets, attractive…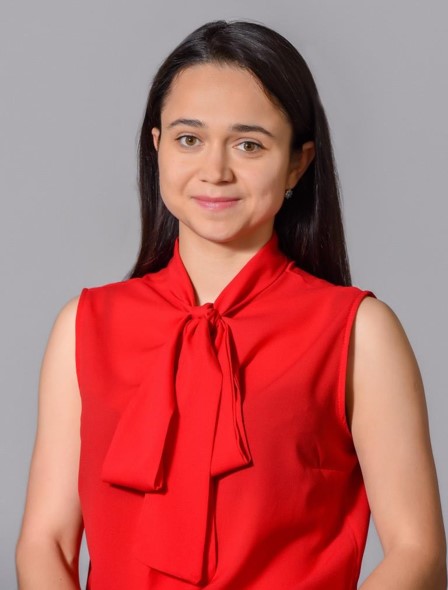 analyst
Association of Milk Producers
Rising prices for dairy products The FAO dairy price index averaged 147.1 points in April, 1.3 points (0.9%) higher than in March, the eighth consecutive…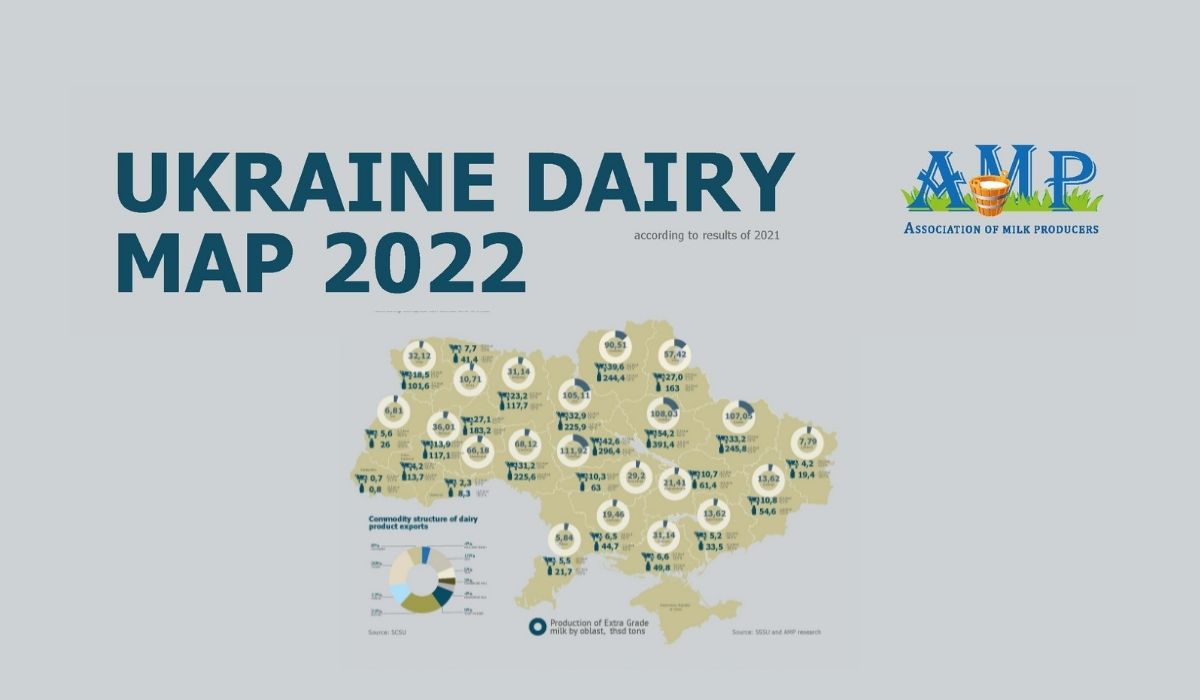 The share of extra grade in milk submitted for processing has increased to almost 40%. The industrial sector managed to keep the number of cows at the level of the previous year. The list of major importers of dairy products was led by Poland, Germany and the Netherlands.
Thursday, 17 February 2022
We have renewed the tradition of celebrating the best dairy farms during the International Dairy Congress.