We are pleased to announce that our partners from DLG as provided Association of Milk Producers, SAVEUA, Ukrainian Agri Council, Association of Ukrainian Pig Breeders with an exhibition area at the largest international livestock fair EuroTier 2022 (15-18 November 2022, Hanover, Germany).
The booth will help the foundation's team and our agricultural experts to present the results of our work and complete the fundraising campaign.
We'll be waiting for you at #EuroTier2022, hall 26, as it is marked on the scheme, booth E39.
The purpose of the campaign is to provide support to #Ukrainianfarmers from colleagues around the world. Currently, we, #Ukrainians, at the cost of extraordinary efforts, despite the destruction, keep a decent level of productivity of the agricultural sector to prevent hunger in Ukraine.
Fundraising at EuroTier 2022 will provide funds for the recovery of farms from the frontline and de-occupied territories.
We thank the organizers of the exhibition for the opportunity, we won't waste it! The preparation has already begun!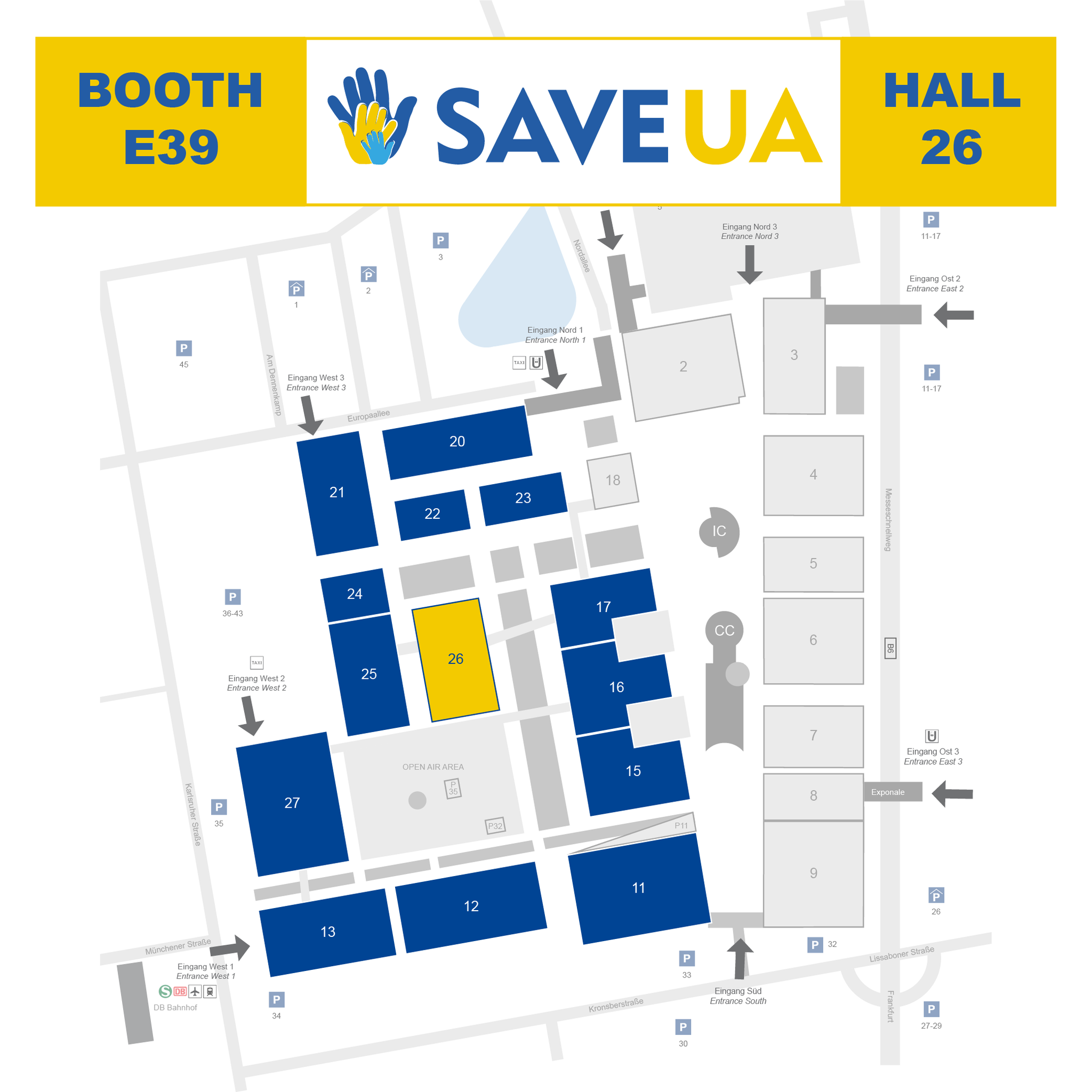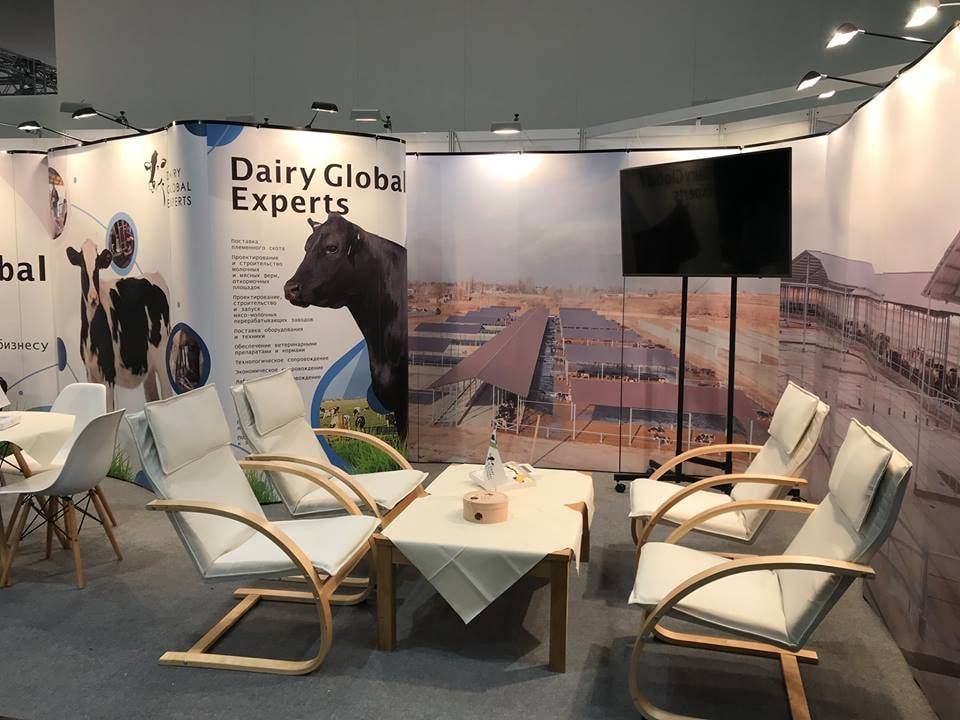 Press service of Association of Milk Producers of Ukraine